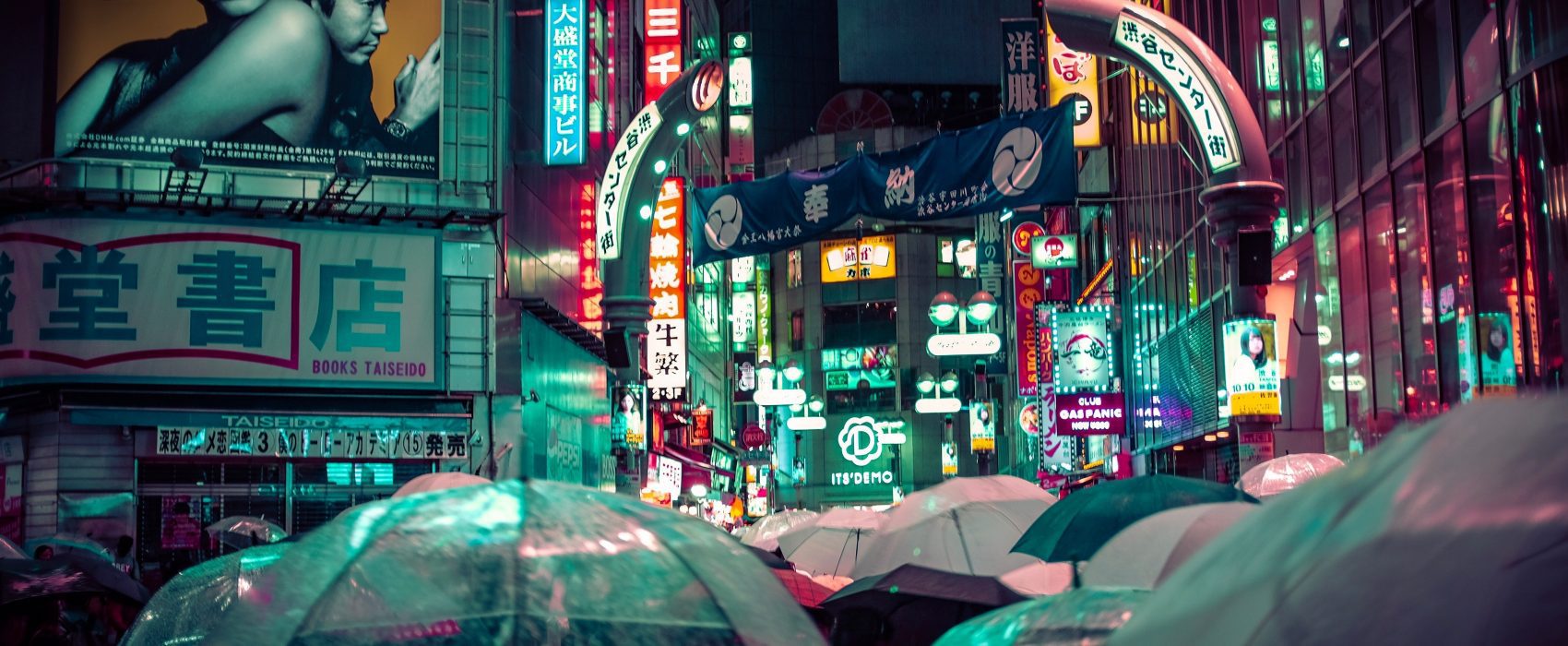 Services
Need a quote?
Contact with your Linquistic Translation Specialist Today!
Fast, Accurate & Affordable Translation Solutions!
At VEQTA Translations we deliver fast, affordable, top-quality language translation and localization solutions in over 200 languages world-wide. Our services cover a wide range of media and communication channels. The VEQTA translators are native speakers, experienced and familiar with the terminology used in their specialized industry field.
With VEQTA translations you will engage with your dedicated project manager for your project languages.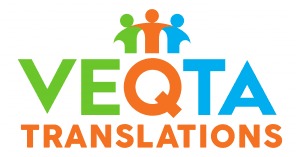 As a leader in the translation and localization industry in South East Asia, VEQTA offers unparalleled language service provision services, setting the gold standard for translation excellence. Our commitment to quality is reflected in our translations that resonate with accuracy, cultural relevance, and precision.
Our team brings decades of industry experience to the table, ensuring that every project benefits from deep insights and expert handling. VEQTA is the preferred choice for many multinational corporations, private companies and NGOs that wish to navigate the world with confidence.
Connect with us today and elevate your global communications.

Professional document translation helps your business communicate clearly and efficiently with your team and customers. We're adept at translating general business papers, specialized scientific content (including technical terms), and industry-specific materials. VEQTA's content translation services not only focus on technical translation but also on adapting content to resonate with the target audience. Our expertise ensures that every translation maintains its original intent while bridging cultural and linguistic gaps.

Translating content is only half the battle. We're here to ensure your content not only reads right but looks impeccable. How it's presented visually can make or break your global communication efforts. That's why our Multilingual Desktop Publishing team couples linguistic expertise with design proficiency. We adapt layouts, images, fonts, and more, ensuring that your materials resonate with your target audience, both linguistically and aesthetically.

VEQTAs eLearning localization is a meticulous process that ensures your course materials resonate with learners from various backgrounds. Leveraging platforms like Articulate Storyline, our approach localizes text, the backbone of any educational module, multimedia elements, graphics, video and audio clips and carefully adapts it to maintain its original intent while catering to a diverse audience.

VEQTA offers premier interpretation services tailored to the unique demands of international conferences and business meetings. Whether you're hosting a global summit or negotiating a cross-border deal, our interpreters are at the forefront, ensuring every word spoken resonates with clarity and authenticity.

VEQTA can perform independent reviews of legacy translations for evaluation purposes or to improve accuracy of legacy translation by combining it with post-editing. Older translations can often benefit from a fresh pair of expert eyes to ensure they meet the most relevant terminologies and linguistic standards. VEQTA recognizes this need and offers a comprehensive linguistic review service tailored to breathe new life into your legacy content.

VEQTA offers a unique Localization Governance Service that melds top-tier consultation with impeccable translation flow management. We work closely with businesses to deeply understand their localization and translation needs. Through our bespoke localization consultation, we offer insights, strategies, and solutions tailored to each business's unique challenges and objectives.

Our team of linguistic experts and subtitling professionals creates subtitling services that are accurate in translation and precise in timing. We pay meticulous attention to detail, ensuring that the length, reading speed, and synchronization of subtitles align perfectly with the on-screen visuals and audio cues.

Our team of seasoned transcriptionists is trained to decipher varied accents, dialects, and speech nuances, ensuring that the essence of the spoken content is maintained in its written form. The transcription process at VEQTA Translations is bolstered by state-of-the-art technology, allowing us to handle large volumes of audio and video files while maintaining a quick turnaround time.

VEQTA Translations can deliver complete and professional multilingual audio and video production services. Our turnkey voiceover dubbing services encompasses everything from script translation and adaptation to casting the right voice talents, ensuring a perfect match. VEQTA's studio is equipped with cutting-edge technology, facilitating pristine audio quality and seamless post audio engineering and synchronization with on-screen visuals.

Our website translation services encompass a comprehensive range of features, from linguistics to website elements. We expertly handle code tag protected variables, graphics—whether static images or animations. A significant aspect of our services lies in ensuring flawless operability for non-Latin-based languages. Beyond mere translation, we emphasize local relevance by incorporating local terminology and expressions. We have a rich history of translating industry-specific content, with specialties in areas like manufacturing, software, tourism, and retail.