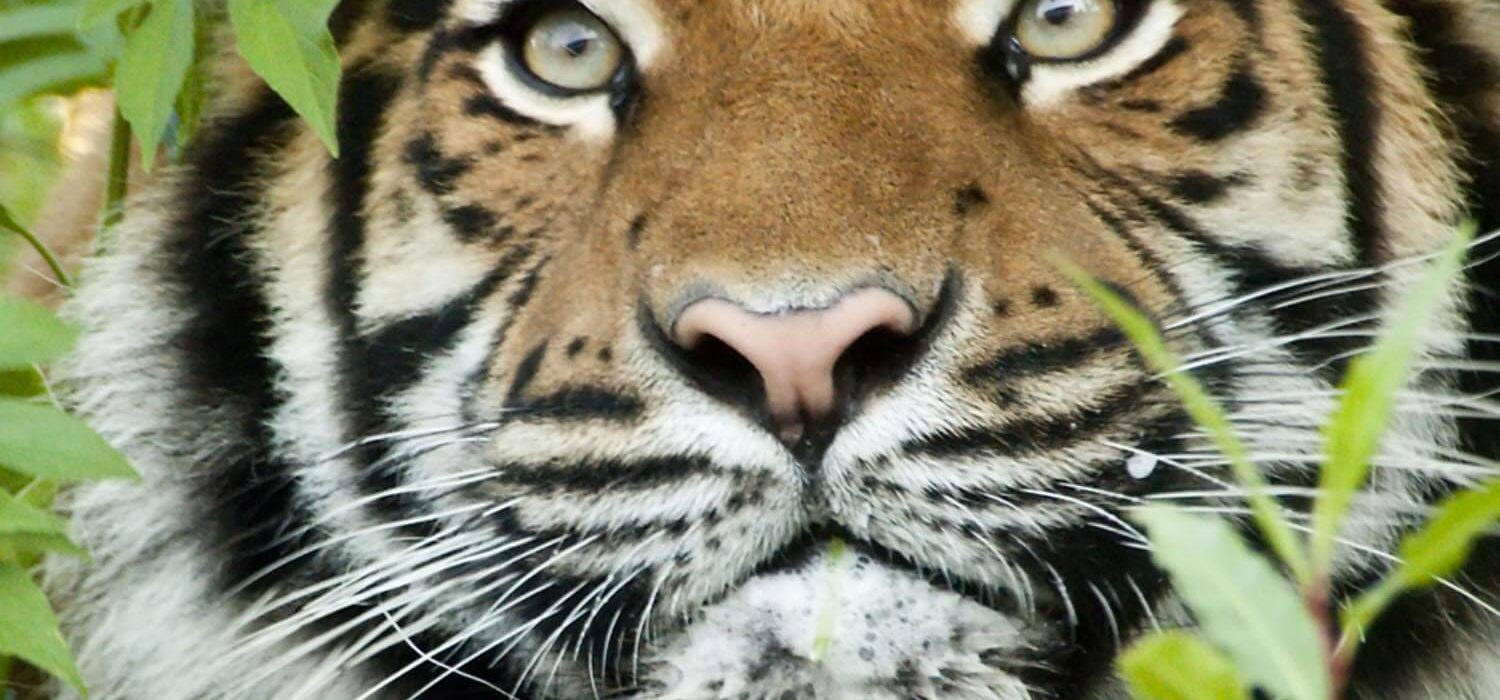 RIMBA Research
Rimba is an NGO in Malaysia that in 2010 started as a non-profit research group under the Registry of Societies Malaysia where its focus was on conservation science aimed to aid policy-makers reducing threats to wildlife in Peninsular Malaysia. The institute collaborates with Government partners such as Economic Planning Unit, The Dept of Wildlife & National Parks, Terengganu State Forestry Department and Public Works Department. Rimba makes use of the conclusions gained from its research projects to proactively engage policy-makers and managers of natural resources to advance the agenda for protecting the Peninsular Malaysia's biodiversity.
Ranger Manuals and Trap Manual
The amazing tropical rain forests of Peninsular Malaysia are home to three legendary and wonderful big wild cats – The Malayan Tiger, The Leopard and The Clouded Leopard. All three are currently threatened with extinction globally and classified as 'Endangered', 'Near threatened' and 'Vulnerable' respectively on the IUCN's Red List.
While considerable efforts have been made to understand and advance knowledge on the most threatened specie of them all – the Tiger, there have been comparatively few studies on either the Leopard or Clouded Leopard in Peninsular Malaysia. Therefore more information was needed by Rimba on their conservation status and basic ecological information in Malaysia.
Project Black Cloud
Rimba erected double-sided cameras on trap stations over an area of some 150 square kilometers in the Wildlife Corridor known as Kenyir. From the data generated Rimba determined the population density of both species in the area.
Rimba needed help with translating field material English to Indonesian to be used by rangers, technical manuals as well as manuals for the ranges to detect and dismantle illegal animal traps to protect the Malaysian and Indonesian wildlife.
The Language Pair was English to Indonesian as a 3 step process + formatting and image desktop publishing re-touching of images.
VEQTA is immensely proud to help and continue to support such a noble and meaningful cause with the best way we know how – translation!
Rimba, which is the word for 'jungle' in Bahasa Malay is a non-profit research group composed of mainly of conservation biologists. The group's prime focus rests on undertaking long-term scientific research projects directly out in the field.
Rimba is not a funding body but wherever possible, it works in partnership with other organisations to promote conservation within the scope of its projects. Rimba approaches projects with a great sense of cross-collaboration and the organisation functions like a virtual lab connecting like-minded people.